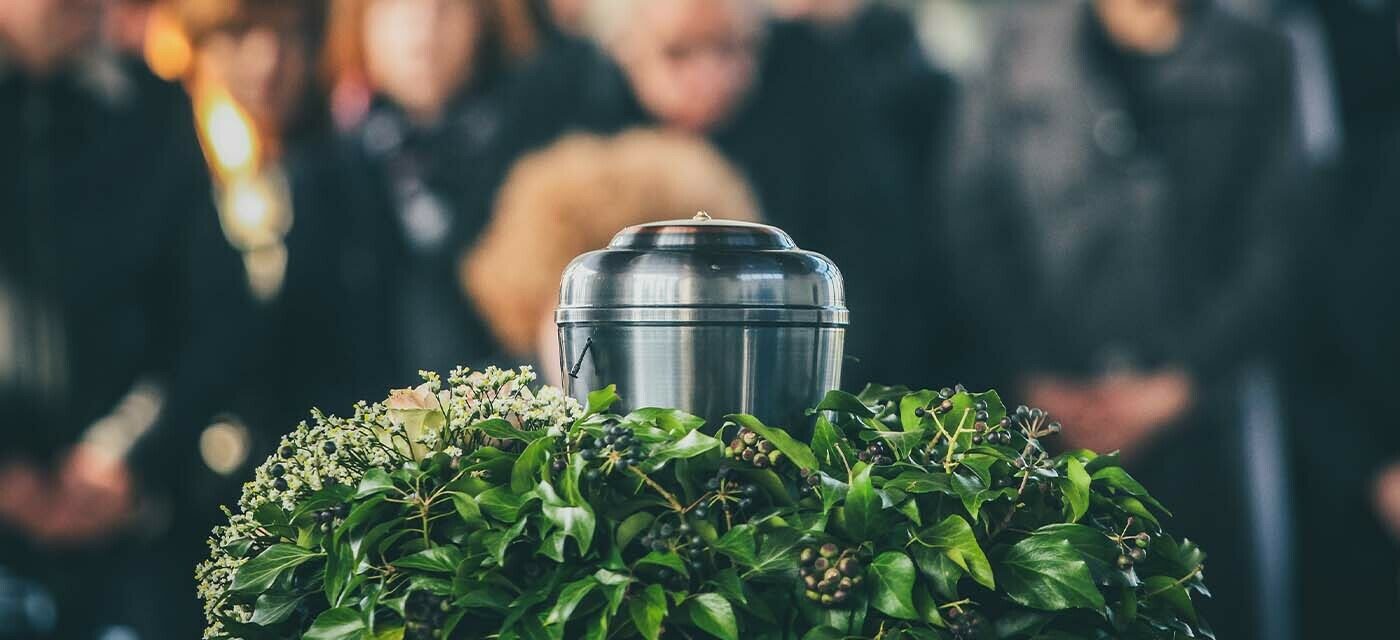 Rise in Cremations and the State of the Deathcare Industry
The Industry in 2022
The United States deathcare industry today is comprised of 18,874 funeral homes and crematoriums generating $16B in revenue. They employ 141,002 people who offer funeral planning, body prep and cremation services. Nearly 90% of these facilities are still family owned and each serves approximately 113 families a year on average. Crematoriums are both owned by funeral homes and stand-alone facilities serving multiple homes in a geographic area.
Funeral Director/ Embalmer positions are comprised of 53% men and 44.5% women with an average age of 50. There are 22,996 of these professionals working in the US today. The number of women entering this field (typically as a second career) has risen from 26.53% in 2010 to 44.5% in 2020. The age of these professionals continues to rise as 24% of them are under 40 and the balance are 40 years or older.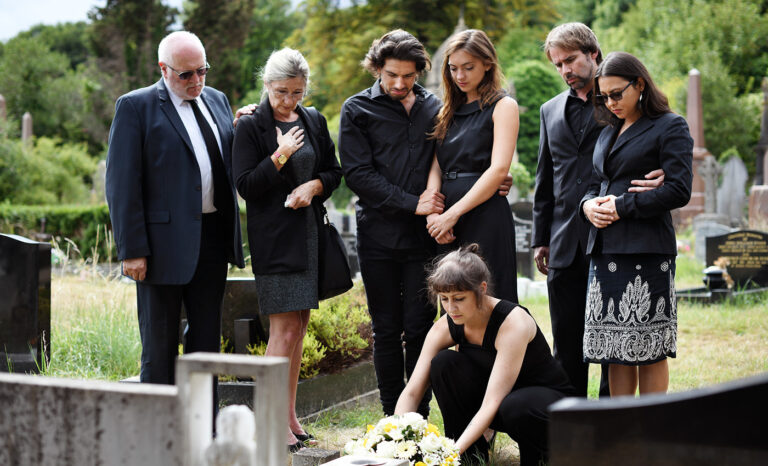 Shifts to Cremation
There are a number of reasons that cremations are on the rise. Modern families are more mobile and widely dispersed. They do not feel the need to stay local and are much less likely to visit a traditional burial plot. Cremation may be considered more environmentally friendly than using all the chemicals associated with embalming and the "waste of ground" for a cemetery plot. Religious expectations have changed; for example, until 1963 the Catholic church forbade cremations. They have since changed their stance allowing many families to see this as a viable, theological choice. There has also been a significant decline in participation in organized religions by both decedents and their families, resulting in a rise in cremations.
Cremation does not preclude other traditions like a church service, visitation, etc. There are now several alternatives to cremains usage rather than burying an urn, keeping it in the family home or putting it in a mausoleum. Families can choose to have the cremains compressed into jewelry, shot into space or put in a disposable urn to be planted or disposed of in water. There has been a major cultural shift regarding cremation. Fifty years ago, very few people considered it a viable option. As evidenced above, that has changed dramatically. In other countries, specifically the UK and Canada, the majority of families already choose cremation.
One of the primary shifts to cremations is the expense of a traditional full-service funeral. The average cost of a burial with funeral service is $9,135; cremation with viewing only (no service) is $3,040 and direct cremation (no viewing or service) is $2,090. There is no embalming necessary for cremation in the US or Canada. Cremations also allow a greater flexibility in when and where to have a memorial service or celebration of life. The event can take place on a special day or at a location that was memorable to the family or decedent. Ashes can be spread at single or multiple locations that were important in the families' history. Almost 44% of consumers would like to have their cremains scattered and more than half of service attendees have been to non-traditional locations.
Evolving Funeral Industry
Crematoriums are expensive to build; initial cost is $100,000 to $250,000, depending on location. Most crematoriums are doing cremations for multiple funeral homes. Central prep is becoming more common in the funeral home industry. Central prep is when remains are transported to one location for burial prep before being returned to the home or church for services. Small funeral homes are banding together in office buildings offering only funeral arrangements and having central prep services do the rest. The high cost of real estate and overhead is causing this phenomenon. Central prep and the need for lower overhead costs have caused a rise in the need of independent livery/ transport services.
Remains donated to research is also on the rise. While it is still a fraction of the number of deaths per year, there are approximately 20,000 individuals that make this choice. These bodies are donated to medical schools for training, research facilities and to body donor programs for tissue and organ donation. These remains are generally not returned to the families and are sent directly to the crematorium at no charge to the family. One of these locations will typically service a 200-mile radius from the center.

Many traditional funeral homes are changing their business models. They are becoming event centers serving families from birth to death. They offer planning from gender reveal parties, birthday and anniversary celebrations, retirement parties through celebrations of life. This shift is taking place due in large part to the rise in cremations and decline of traditional full-service funerals that include caskets, vaults, venues, etc. as families are moving toward more economical after-death choices.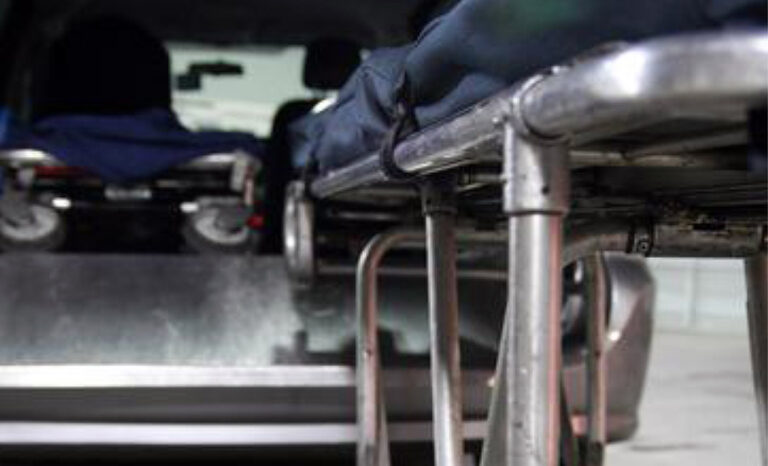 Changes in Remains Transportation
Hearses are being used much less frequently for remains pick up and transport. The two main reasons are that hearses are very expensive to buy and operate and when a hearse shows up at a hospital, family home, nursing home or hospital, it is obvious that someone has passed. Mini-vans, cargo vans and SUVs are now the primary vehicles used for transportation of remains.
The regulations surrounding the transportation of human remains vary greatly from state to state and are often very difficult to find. There are no federal regulations on the books. States are left to determine their own regulations if they have them. Often, they are simple and straightforward, for example, the Pennsylvania code simply states that the remains must be supine and covered from view. Transporters are often left on their own to determine how to transport human remains.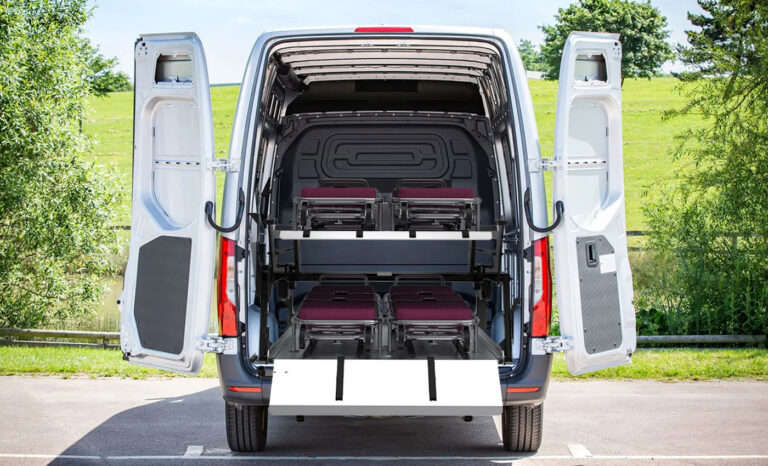 How Link Can Help
Now that there is a better understanding of the industry, let's examine what Link offers and why it is important. We offer mortuary transport products that allow for the safe, secure and dignified transport of human remains. Our single deck systems allow for the transport of two cots, two cremation containers, one air tray or one casket and use existing tie downs and seat pockets to anchor the deck. Link's double deck system gives the transporter the ability to carry four cots, four cremation containers, two air trays or two caskets or any combination of these. The powered upper deck lowers and raises with the flip of a switch. This unit must be installed professionally and include a bulkhead to protect the driver in case of an accident.
Link decks make it easy for one person to load cots, cremation containers, air trays or caskets. This is very important as personnel continue to age and more women come into the industry. The continuing rise in cremations and central prep facilities means the ability to transport multiple remains is a more economical solution since fewer trips are required. Link decks are also used by morgues, mortuaries, medical examiner and coroner's offices where it is important to be able to transport multiple remains to a single location.
Link decks offer the transporter protection to the floor of the vehicle and a professional appearance. This maintains vehicle resale value as sometimes the alternative is a homemade unit from a piece of plywood and carpeting with no means of securing the remains. All link decks come with cot cups and adjustable bier pins to secure cots, air trays, cremation containers and caskets. The decks include either an aluminum or composite, fold down, high-impact ramp to assist with loading and to protect the bumper. The decks are made of robust aluminum and sealed to protect the vehicle's floor and allow sanitation as necessary.
The Link decks are incredibly durable as evidenced by a comment at the National Funeral Director's Association show in 2021. A funeral director told us that he had just transferred his original deck to a new vehicle after 22 years. These decks easily transfer from one vehicle to another with only a change in mounting hardware. All deck parts are replaceable for purchase at a distributor near you.
Link is very proud to make a durable, quality product that helps transport human remains safely, securely and with dignity. All products are manufactured in the USA. We can be reached at 800-222-6283 for any questions regarding our mortuary products or with help in finding a distributor in your area.
Blog Author
Lynn Blake
National Account Manager