Specialty Engineered Deck Systems
Link's family of Single Deck Systems provide distinct advantages for the mortuary transport trade. The decks in this family are the most reliable and durable deck systems in the industry. Attractive styling with quality materials and construction that Link is known for enhance both the long-term value and the use of your vehicle.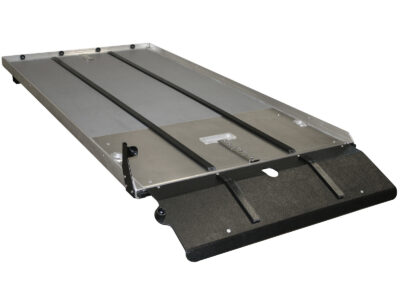 SS150
The SS150 Single Deck System is designed to be used in nearly any minivan, cargo van and full-sized SUV. Engineered specifically to meet the needs of the mortuary industry, the deck allows one person to load, unload and transport one casket, two air trays or two cots. The sealed fiberglass deck system prevents interior damage to the vehicle.
View Product Details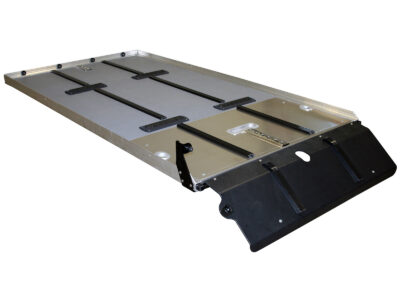 SS150XL
The robust SS150XL Single Deck System is the most reliable deck in the industry, featuring the ability to carry two standard cremation containers, two cots, one air tray or one casket. Four casket rollers aid in loading and unloading, making this the perfect deck system for your vehicle.
View Product Details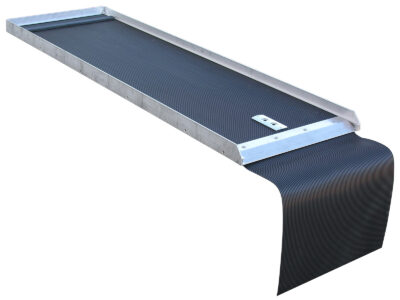 HD150
Link's HD150 Hearse Deck provides distinct advantages for funeral directors. Vehicle protection, mortuary container security and an aid for professional appearance, combined with the reliability and durability Link is known to provide results in a longer vehicle life and a lower cost of ownership.
View Product Details