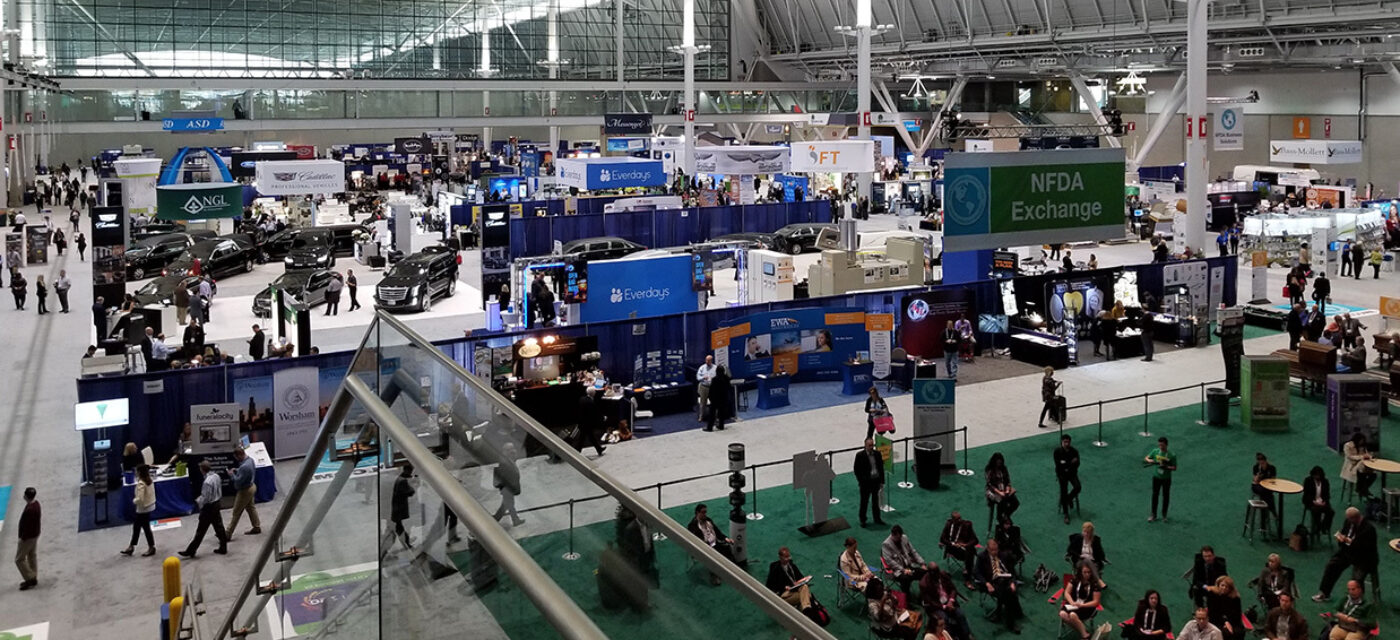 Helping New Faces at 2017 NFDA
I just got back from the 2017 National Funeral Directors Association (NFDA) International Convention & Expo, where Link featured our extensive line of mortuary equipment products that funeral industry professionals have relied on for decades to streamline their operations. Each year the NFDA provides us with the opportunity to collaborate with customers, find solutions to their challenges and discuss trends that are reshaping the industry.
Funeral service has traditionally been a male-dominated and "family" profession, with businesses being passed down from one generation to the next. In 2015, the NFDA released a report bucking both of those trends; stating 60% of mortuary science students were currently female and most graduates do not have family members working in funeral service industry. That was reflected in the faces of the crowd that roamed the exhibit hall at this year's NFDA.
Many of the women entering the industry indicate they have the necessary traits to be a successful funeral director, particularly strong organization and event-planning skills to go along with communications skills, compassion, and a desire to comfort those coping with the loss of a loved one.
Products Showcased at 2017 NFDA
Many Link Mortuary Equipment products are designed with the sole purpose of increasing efficiency, allowing these professionals' organizational and event-planning skills to shine. Our flower handling systems can move anywhere from five to twenty arrangements (depending on size) from one event space to the next, a job that would traditionally take multiple people-or multiple trips-to execute. Our single and double deck transportation systems help save numerous trips by allowing for multiple stretchers, air trays or caskets to fit inside a vehicle and be transported safely and securely. And our casket truck and drape systems create a professional and mobile option for conducting memorial services in multiple locations as needed.
One request we heard from a number of attendees at the NFDA Convention was a need for larger deck and ramp systems. Exploring ways to widen our decks is just one of the ways Link will continue to adjust to new trends and the changing landscape of this industry.
Blog Author
Lynn Blake
National Account Manager